Calculate the price: free, fast and with just a few clicks!
WHO ARE WE AND WHAT DO WE DO?
We are young,innovation and technology driven team, which has his headquater in vienna. We speak German and English and mainly serve the European marketwith our services, For us,customer satisfaction and the fastest possible support is the top priority. Together with you, we define your requirement profile for the service and develop it in agile cooperation with you.
WHY BULLGOG ?
We are different. We grew up with computers, smartphones and the Internet. We know what software is all about. We live modern working methods (e.g. Scrum) and therefore develop your software time- and cost-effectively. We live agile software development. We develop clean code and test our software before we deliver it. We develop your software sustainably and long-term. You will be highly satisfied of us and our software development.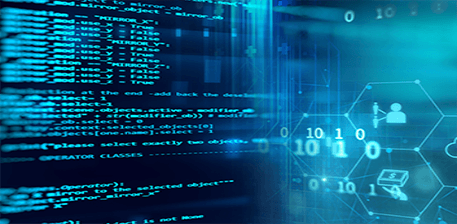 PROCESS FLOW FOR SOFTWARE DEVELOPMENT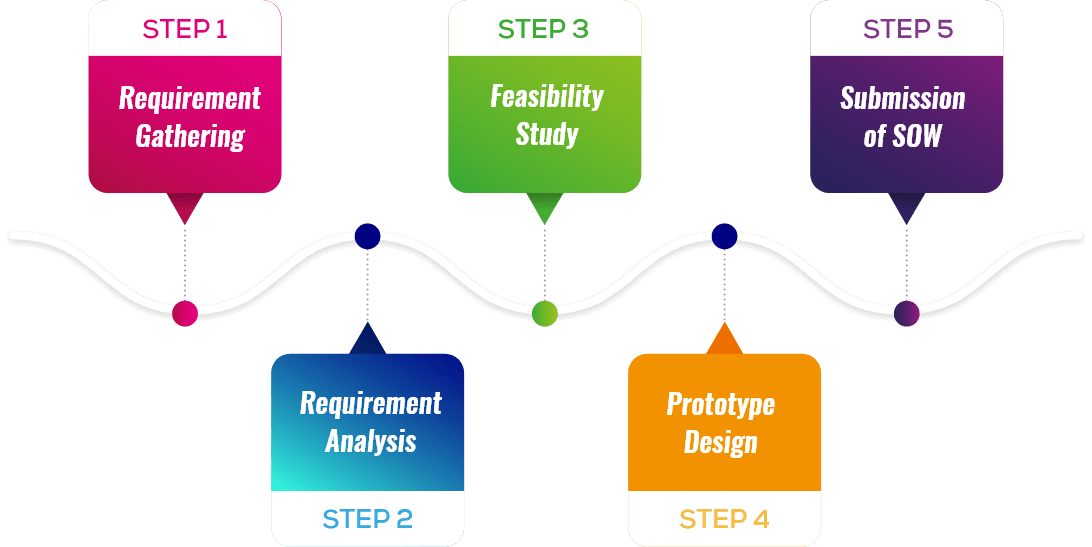 SOFTWARE DEVELOPMENT
We always follow the same process steps for our projects, whereby we first precisely define the customer's requirements for the product together with the customer. For this we create so-called must, should, can and not goals in order to clearly delineate what has to be fulfilled and what is not part of the project. After completing this point, we and the customer have the same "big picture" in mind. The defined goals also form part of the contract, which clearly defines them and there are no subsequent demands. After signing the contract, the project will start and the customer receives a first prototype design. The project is then processed using further feedback loops. After completion of the project, we accompany the customer during the start and test of his new product.
OUR BRAND VALUE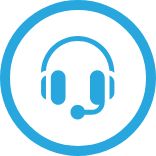 Customer
support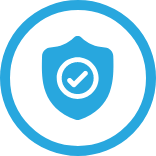 German
quality

Honest
consulting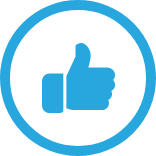 Reliable
partner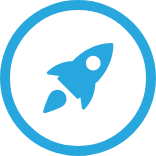 partner