Calculate the price: free, fast and with just a few clicks!
WHO ARE WE AND WHAT DO WE DO?
We are young,innovation and technology driven team, which has his headquater in vienna. We speak German and English and mainly serve the European marketwith our services, For us,customer satisfaction and the fastest possible support is the top priority. Together with you, we define your requirement profile for the service and develop it in agile cooperation with you.
WHY BULLGOG ?
We are different. We started our education when the first smartphone and the first mobile app were developed. We have developed together with the mobile apps and various smartphone types. We have experienced and used various smartphones, mobile app developments, user experiences and designs. We are the generation mobile app.

PROCESS FLOW FOR MOBILE APP DEVELOPMENT

MOBILE APP DEVELOPMENT
For mobile apps there are currently two dominant systems from Google (Android) and Apple (IOS). Both together have a market share of 99.8 percent for smartphone operating systems. Both use different programming languages for development for mobile apps. There are different types of a mobile app like hybrid app, native app and web app. The hybrid mobile app is developed in one language, but runs in the IOS and Android system. The native mobile app is developed for each system individually. The web app is a web application optimized for mobile views and therefore a small classic app.
OUR BRAND VALUE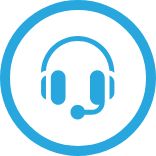 Customer
support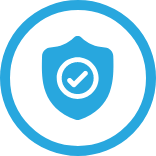 German
quality

Honest
consulting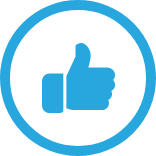 Reliable
partner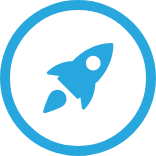 partner