Calculate the price: free, fast and with just a few clicks!
WHO ARE WE AND WHAT DO WE DO?
We are young,innovation and technology driven team, which has his headquater in vienna. We speak German and English and mainly serve the European marketwith our services, For us,customer satisfaction and the fastest possible support is the top priority. Together with you, we define your requirement profile for the service and develop it in agile cooperation with you.
WHY BULLGOG ?
We are different. Search engines like Google were founded when we started school. We did not get our information from dictionaries, but from search engines on the Internet. To be able to practice SEO, knowledge of the algorithm of search engines must be available. This algorithm was developed based on the search queries of our generation. Accordingly, we know how a page becomes interesting for Google and thus rises in the SEO ranking.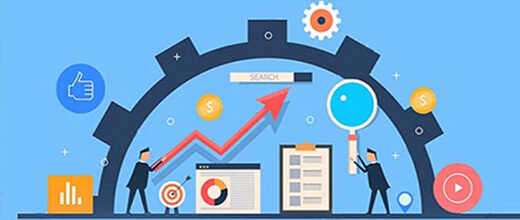 PROCESS FLOW FOR SEO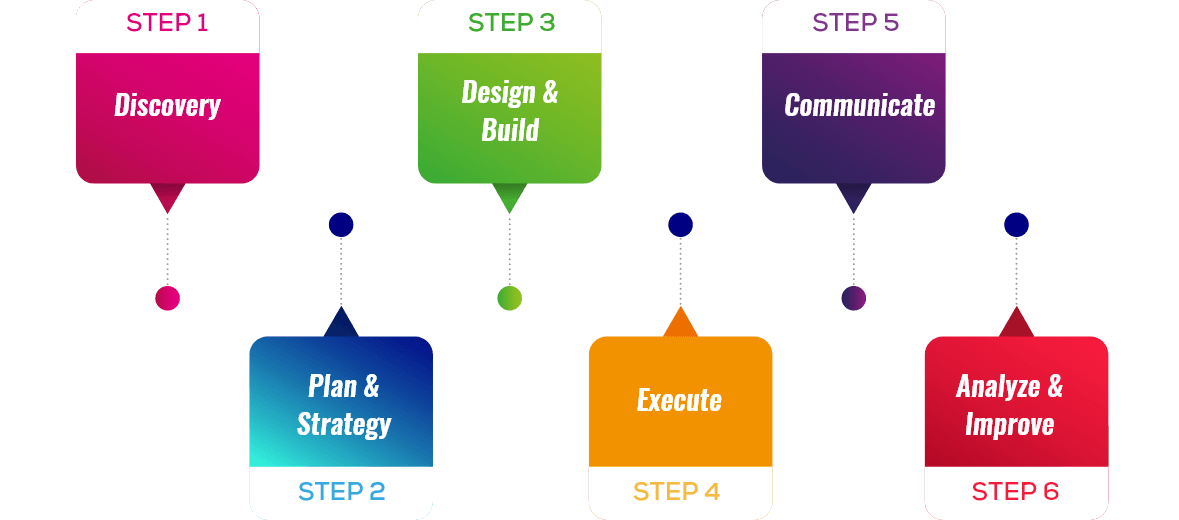 SEO
There are more than 1.7 trillion websites worldwide. SEO means the optimization that among these websites yours appears at the top when searching for defined keywords. For your website to be seen by potential customers when searching for keywords, the website must be found on at least the first two pages of the search results. SEO is divided into On Page SEO and Off Page SEO. Off page SEO is the longer and more time-consuming part. Off page SEO can take several months depending on the competition.
OUR BRAND VALUE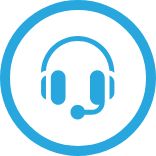 Customer
support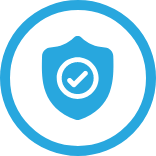 German
quality

Honest
consulting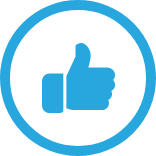 Reliable
partner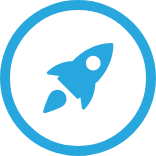 partner