Calculate the price: free, fast and with just a few clicks!
WHO ARE WE AND WHAT DO WE DO?
We are young,innovation and technology driven team, which has his headquater in vienna. We speak German and English and mainly serve the European marketwith our services, For us,customer satisfaction and the fastest possible support is the top priority. Together with you, we define your requirement profile for the service and develop it in agile cooperation with you.
WHY BULLGOG ?
We are different. We spent a long time studying color theory during our scientific career. Combined with our knowledge of physics about the eye and knowledge of human psychology, we can give you tips on any desired UI / UX design. We know how people perceive a graphic or colour design. We know how people behave on websites and mobile apps. We can estimate how your design idea will affect the user and the user experience.

PROCESS FLOW FOR UI/UX DESIGN
UI/UX DESIGN
UI and UX design means user interface design and user experience design. User interface design tries to offer a wide range of users an optimal interface between humans and machines. User Experience design tries to meet user expectations. UI and UX design are very interdisciplinary areas, which are strongly influenced by the user group and the product to be used. This is because every person places different demands on the UI and UX design.
OUR BRAND VALUE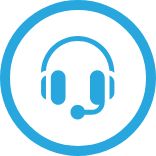 Customer
support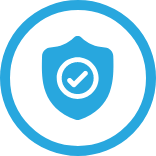 German
quality

Honest
consulting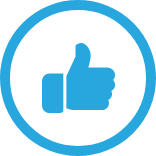 Reliable
partner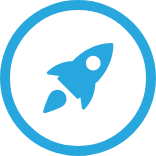 partner