Calculate the price: free, fast and with just a few clicks!
WHO ARE WE AND WHAT DO WE DO?
We are young,innovation and technology driven team, which has his headquater in vienna. We speak German and English and mainly serve the European marketwith our services, For us,customer satisfaction and the fastest possible support is the top priority. Together with you, we define your requirement profile for the service and develop it in agile cooperation with you.
WHY BULLGOG ?
We are different. When Facebook, Instagram, Twitter and many other social media channels came, we were among the first users. We saw the emergence of social media platforms and the first digital marketing attempts live. For us, digital marketing is the largest and most important marketing area. We know how millions of people as well as precisely defined small target groups can be reached via digital marketing. Our generation does not use print media and has been addressed with digital marketing methods since its existence.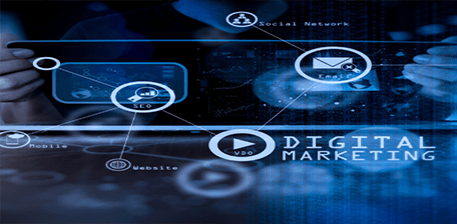 PROCESS FLOW FOR DIGITAL MARKETING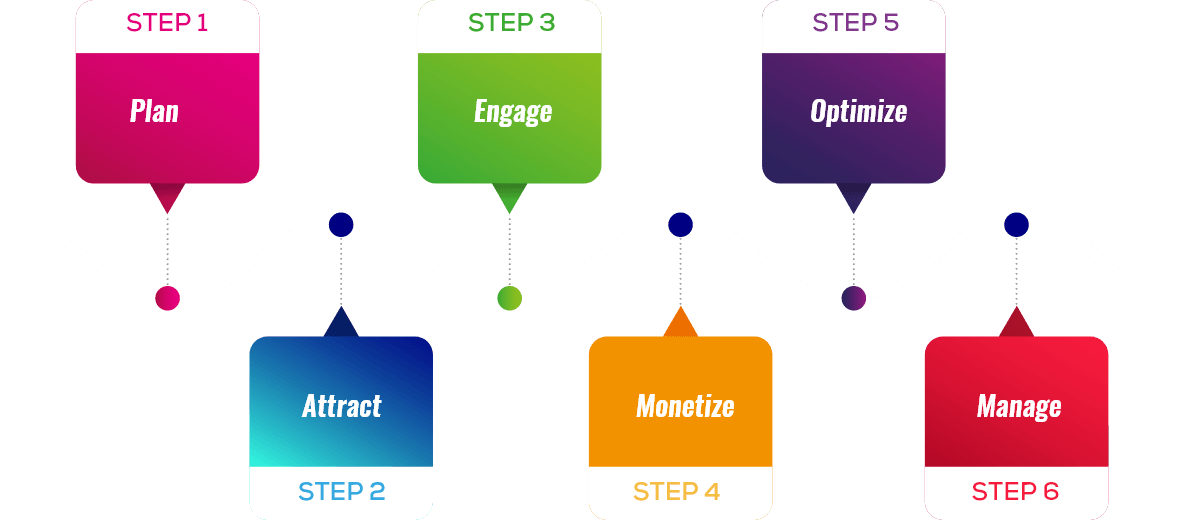 DIGITAL MARKETING
Facebook had 294 million users in 2019. With a good long-term marketing strategy for digital marketing through social media channels, a large part of it can be achieved. The potential reach, which social media platforms and digital marketing methods have, can never be approached by any print medium. A distinction must also be made between marketing and customer acquisition. Digital marketing serves to improve awareness and branding in the long term and to generate customers and leads in the long term.
OUR BRAND VALUE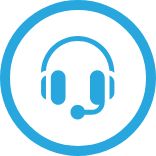 Customer
support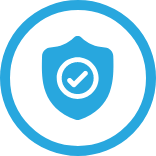 German
quality

Honest
consulting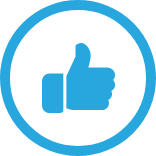 Reliable
partner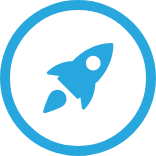 partner