Calculate the price: free, fast and with just a few clicks!
Software Development
Software development is a magical art of creating a program which can perform a required task following a set of processes. Software development includes numerous steps such as thinking of an idea, testing, bug fixing and many more.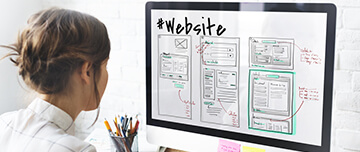 Website Development
Website development is a broad term for the work involved in developing a web site for the Internet or an intranet. Web development can range from developing the simplest static single page of plain text to the most complex web-based internet applications.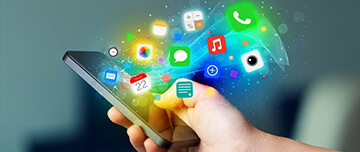 MOBILE APP
With Zoyo Solutions, we provide your external and internal users with sleek, productive and easy-to-use mobile solutions, and they pay you back with increased loyalty and real-world engagement. To secure coverage of all dimensions of the app quality.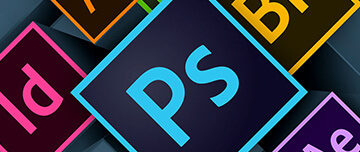 Graphics Designing
Graphic design, also known as communication design, is the art and practice of planning and projecting ideas and experiences with visual and textual content. The form of the communication can be physical or virtual, and may include images, words, or graphic forms.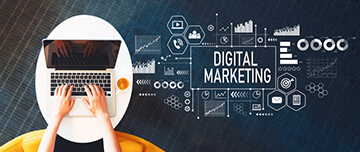 Digital Marketing
Digital Marketing is the use of social media platforms and websites to promote a product or service. Social media can be a useful source of market information and a way to hear customer perspectives. Blogs, content communities, and forums are platforms.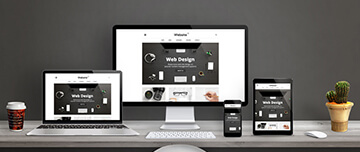 Website Redesigning
Redesign means to modernize, change or improve something that already exists while staying true to the initial guidelines. When we talk about making a website obviously this will be designed and manufactured with the latest technology.